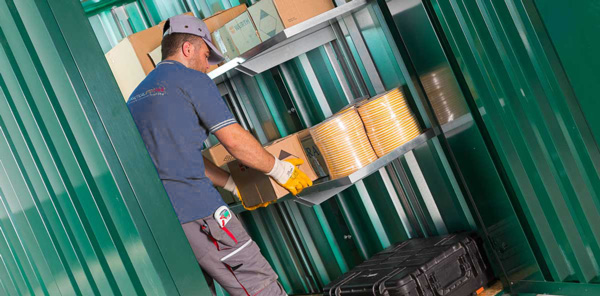 Inventory Management
Easily set up one of our containers when needed. If you experience seasonal inventory surges, perhaps to accommodate Amazon or Holiday buying cycles, our containers are particularly valuable. When your shipments arrive, just unpack into the container, and close it up when the rush is over.
---
Secure Storage
These units are secure! They come standard with two deadbolts and a heavy duty door. These units can only be disassembled from the inside. This allows you to sleep easily at night, knowing that your business valuables are safe
The security of these containers is perfect for machine shops, repair shops, towing companies, welding and machine, tool and die and similar businesses.
---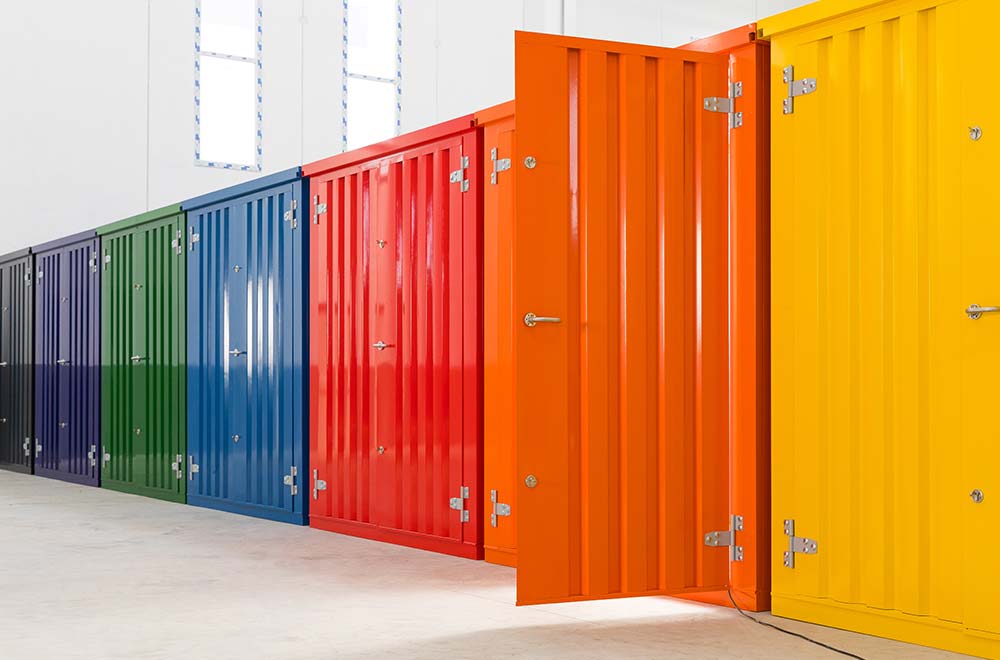 Attractive
Our containers are not only functional, well-designed, and very well made, but they are also great to look at! Why buy a boring, rusty, heavy shipping container for your business when you can use one of our containers in a great color.